Barnilka is a magical place which allows you to clearly see the sky full of stars during the night and the unbelievable beauty of landscapes which are surrounding this place and are comparable to a beautiful painting. It is a place where you are looking forward to go outside, where you warm your hands by the fire place, drink a glass of wine and share the unbearable lightness of being with the others.
WHEN WAS THE LAST TIME YOU DID WHAT YOU WANTED?
Go and follow the history of Lemkowina, try delicious Spanish wines selected and delivered just for you or have a picnic on the grass. You can eat, read, listen to music, do things you have not done in a long time. And do you know what the best activity is? To do nothing at all. Try to remember a day when you would lie down for an hour and not to be bothered by anything at all. Oh, you will hardly find such a day!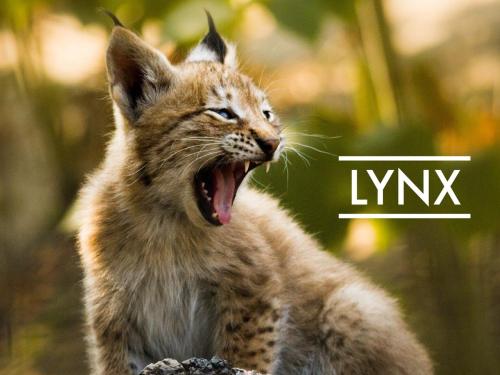 LEARN THE FOREST
We wish to invite you for a trip into the secrets of the forest with a local guide familiar with fauna and flora in Beskid Niski. You will be introduced to rare plants and the most interesting wild animal footprints and habits like wolf, lynx, roebuck or diferrent kind of birds. Let's visit them in their natural habitats!
Transport to the spot is included in price. We ask you to wear on apropriate dress. To arrange a trip please get in touch with us and drop a message or just ring a phone (+48 508 900 072).
Available for up to 2 persons at the same time.
Price:
120 PLN / per person
100 PLN / per person, discounted price for Barnilka guests with a room booking